Traveling always put me in a dilemma between bringing a bigger camera (SLR) and putting more weight on my baggage or a "point and shoot" cam sacrificing a bit of the picture quality.
I often opt for the later.
Through the years, I adapted the saying "its not what you got, its how you use it....". It is knowing the capability of the equipment (lens, metering system...) and its limitations, then working around it to capture a memorable image.
I would like to share a few sample of images taken from the camera of my cell phone: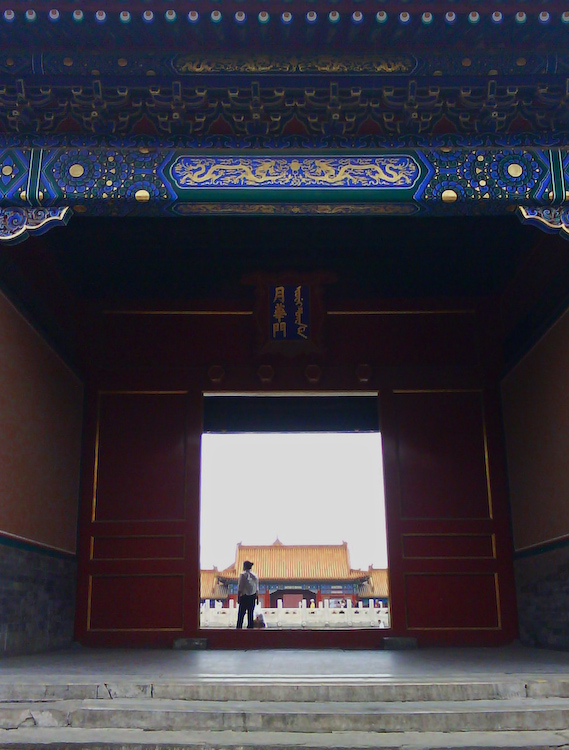 Forbidden City, Beijing, China: Sony Ericsson W660i Cellphone Cam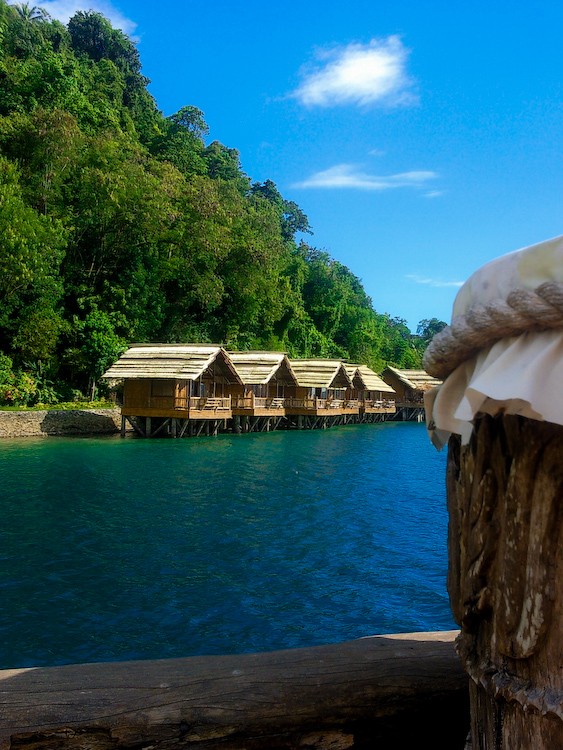 Pearl Farm, Davao: Samsung Jet S8003 Cellphone Cam
Pearl Farm, Davao: Samsung Jet S8003 Cellphone Cam